We create awareness
on environmental issues
GreenHubAfrica is an environmentally friendly platform and community of earth lovers. We create awareness by engaging business across the private and public sectors.
We will offer quality research, discussions, exchanges and competitions that will produce engaging solutions to environmental issues.
Some Of Our Initiatives
We will increase awareness of preventive damaging human activities.
Environmental Art Participants
From The Blog
Some articles about environmental issues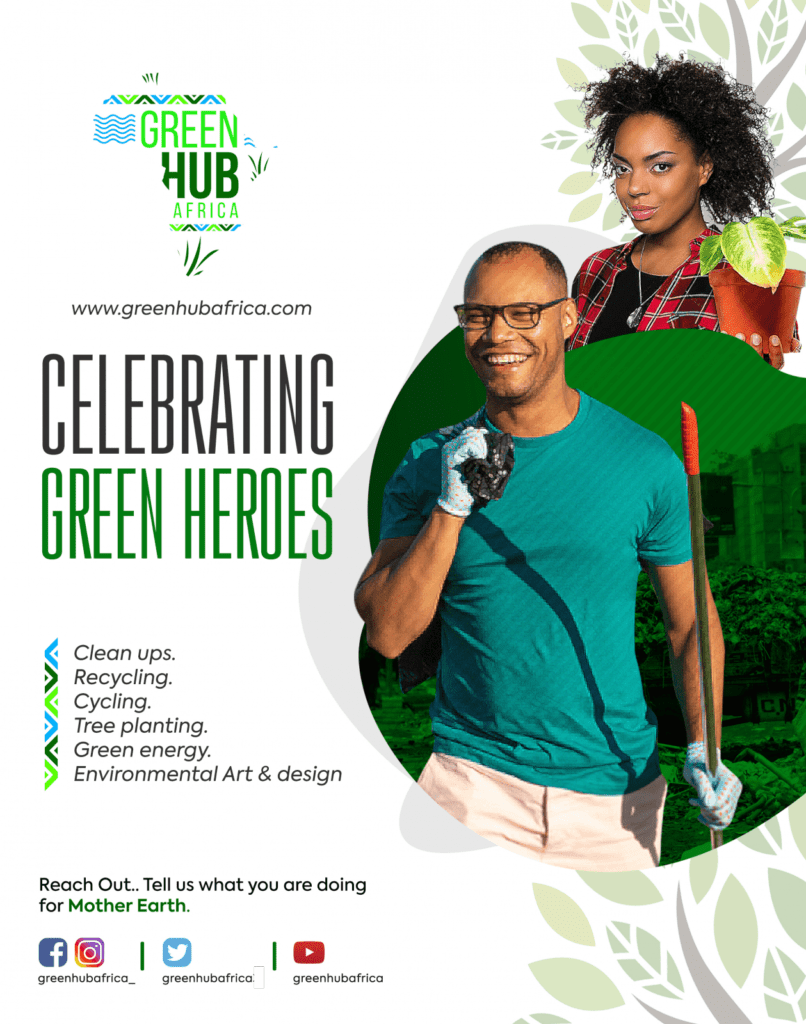 Who is a Green Hero? Anyone that takes part in activities to foster the environment;…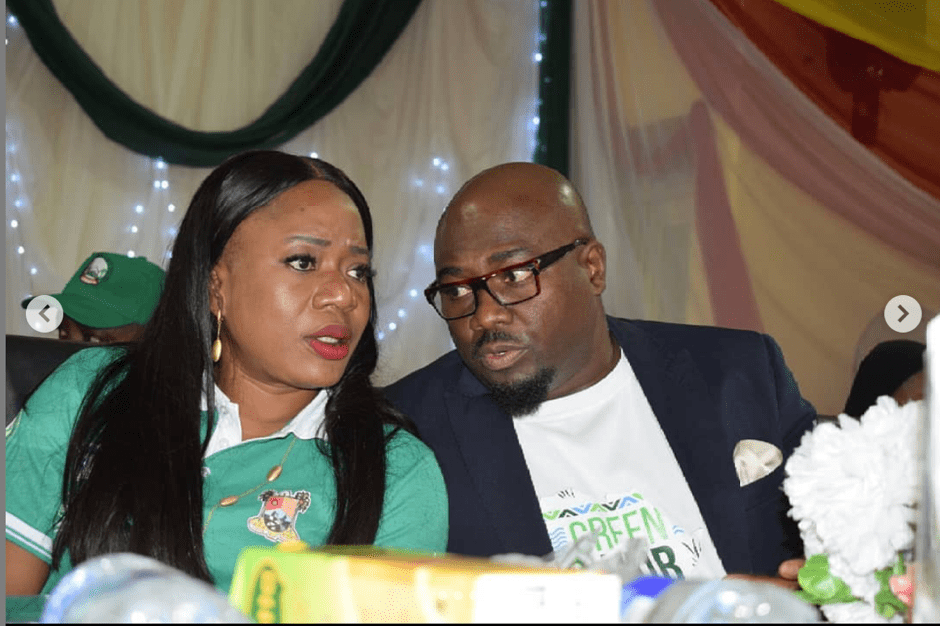 World Ozone Day, also known as International Day for the Preservation of the Ozone Layer…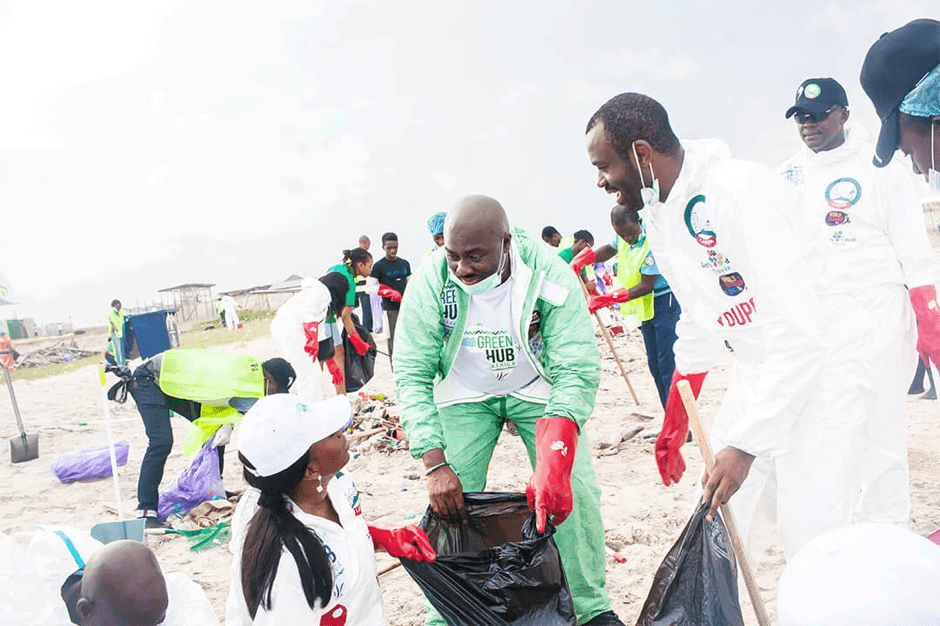 GreenHubAfrica calls all citizens of Nigeria to join the movement towards an environmental sustainable nation…
Join Us and Make History
Africa as the last frontier, needs to begin to be reposition itself from being seen as the poverty continent of the world. We should increase the environmentally friendly proposition that will improve clean air, safe drinking water, safe shelter and healthy foods etc. All these can be achieved through increased awareness of preventive damaging human activities.