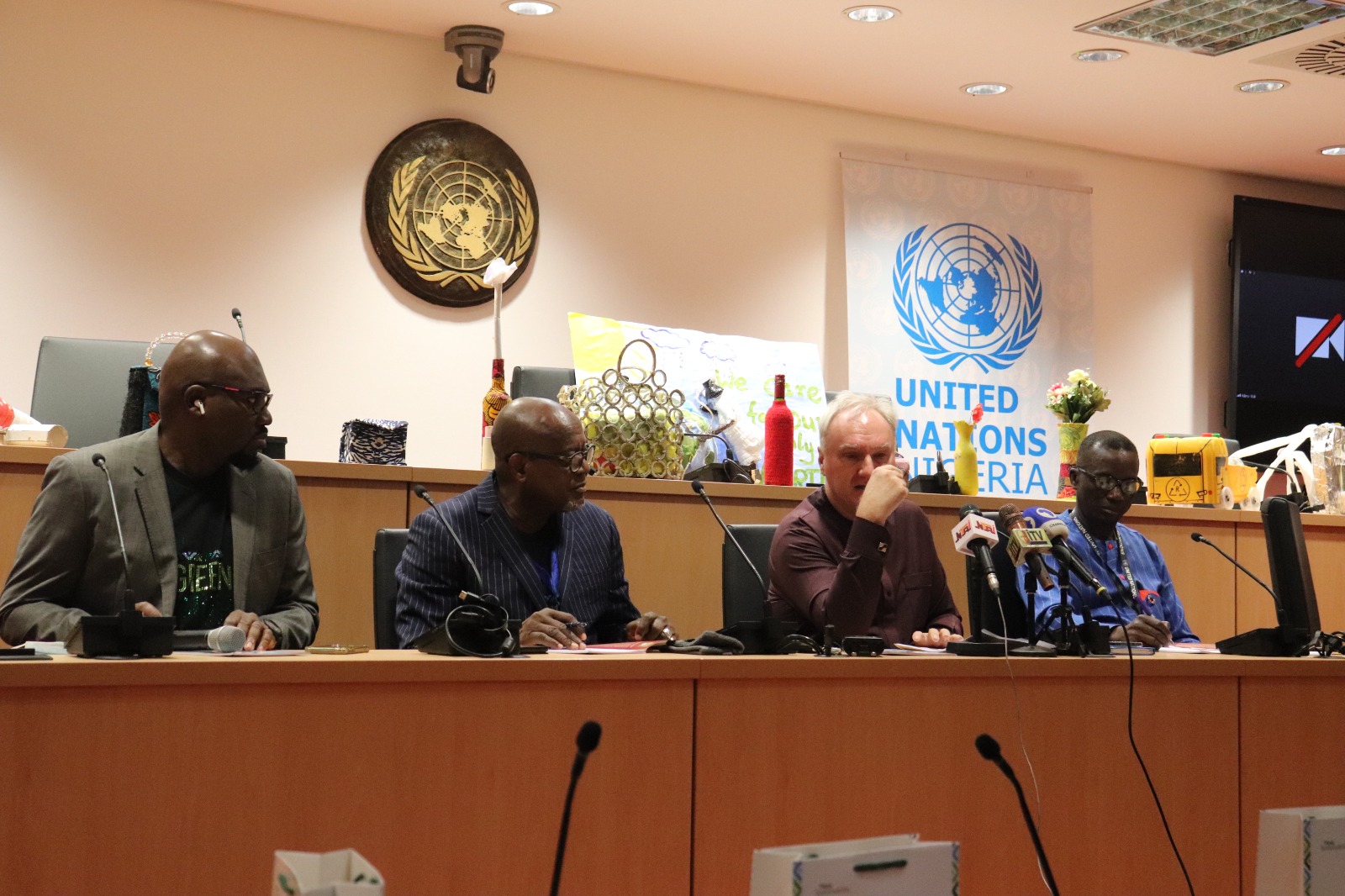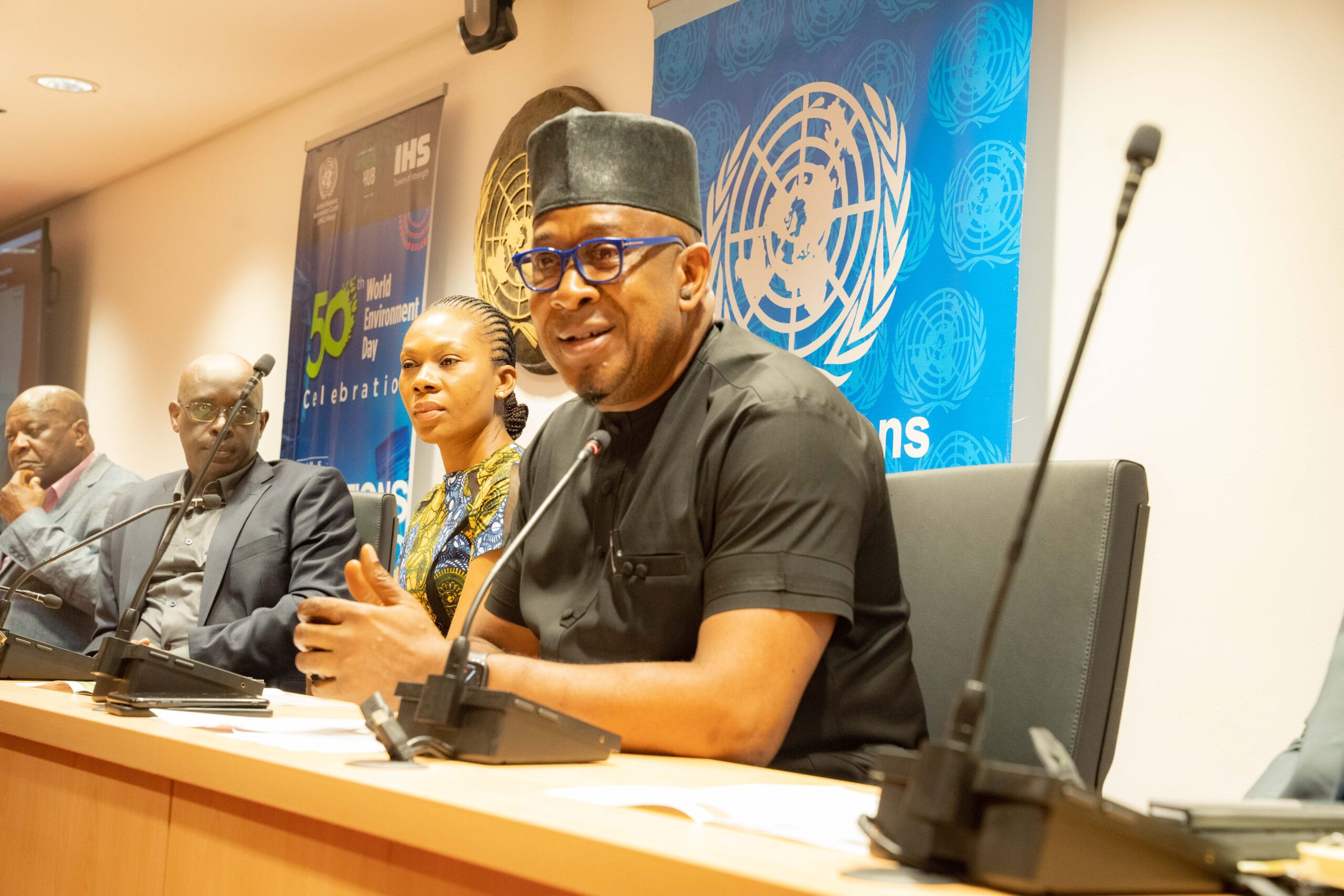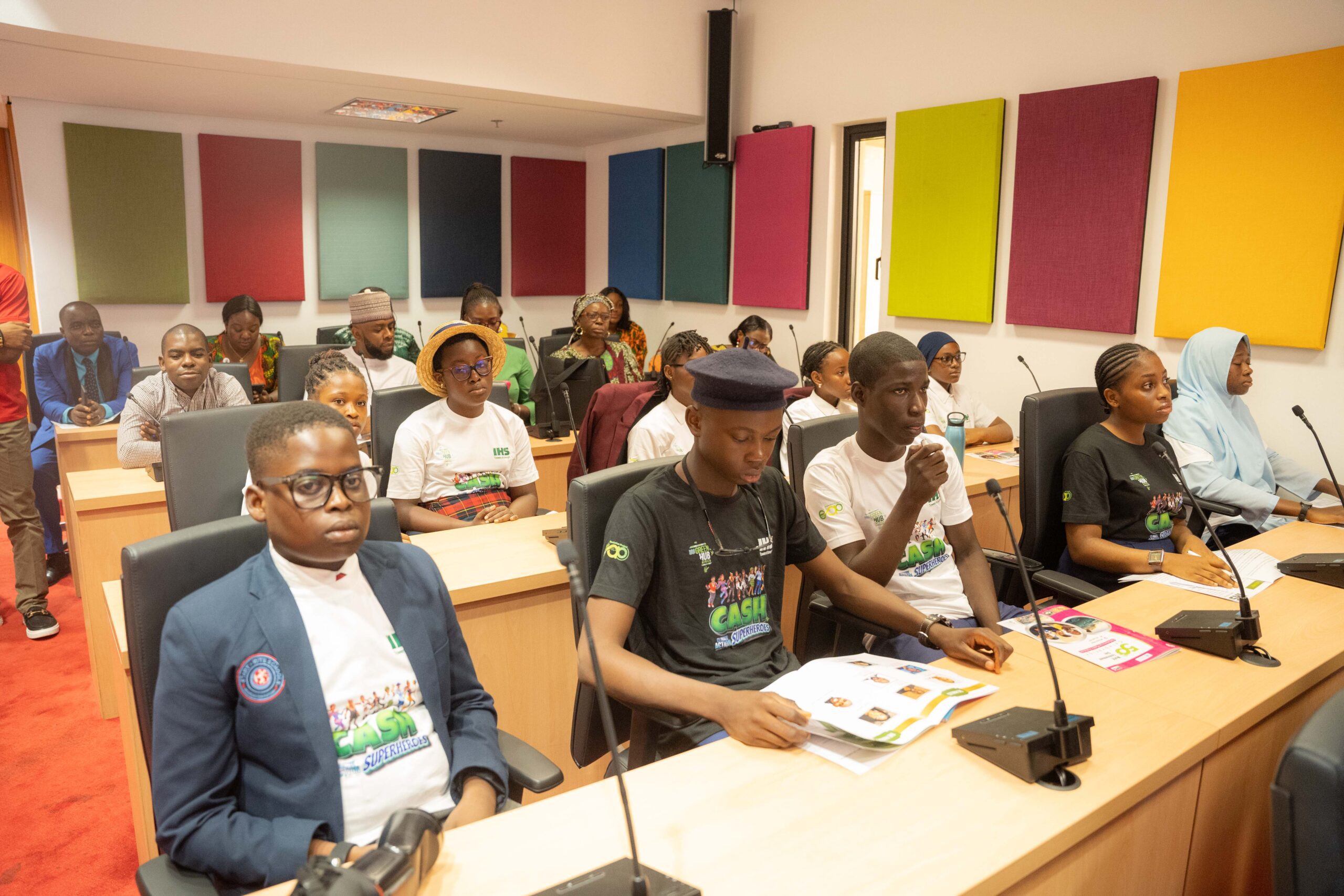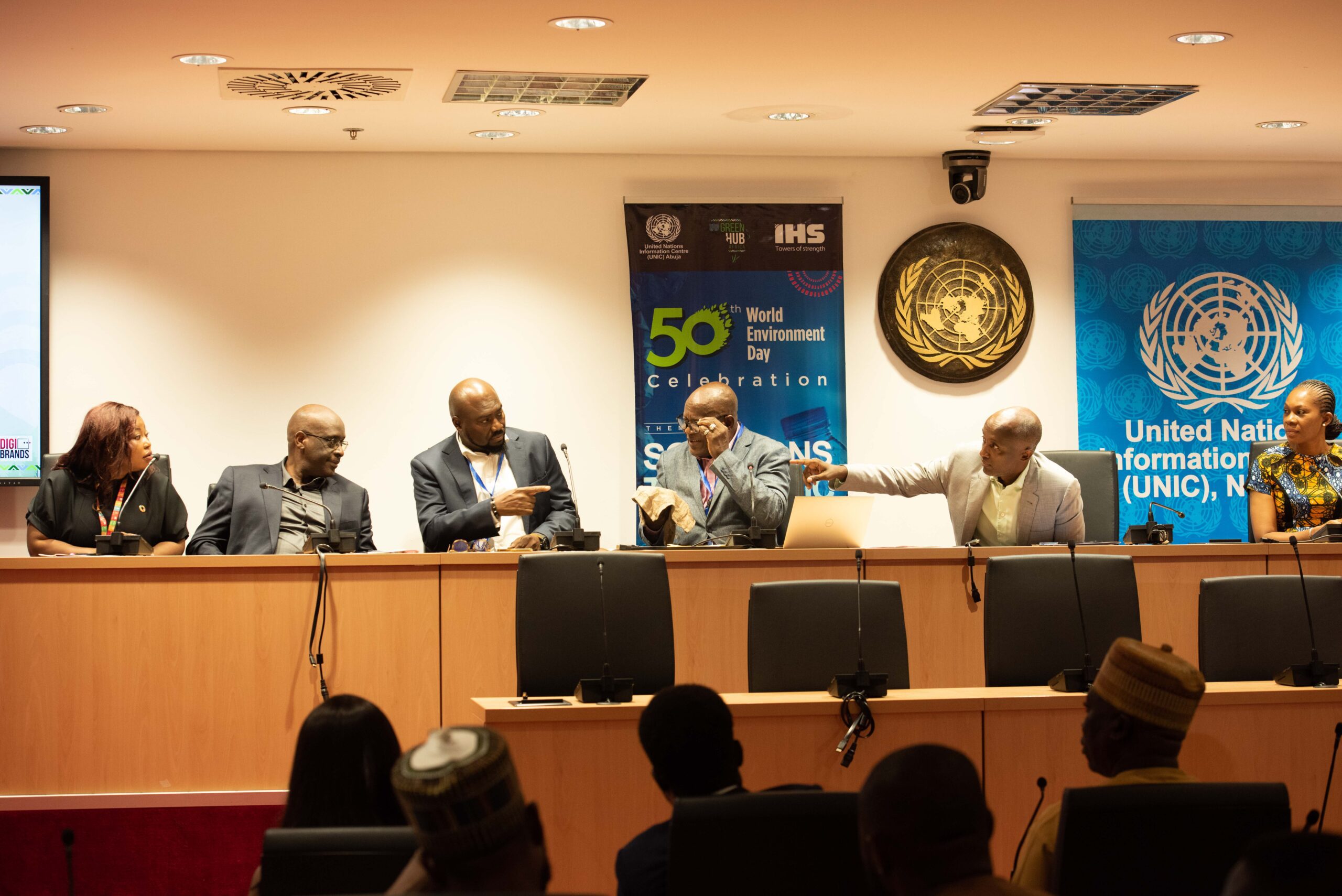 In a world of climate inaction, your voice is the key that unlocks doors of change!
We amplify voices and drive policy changes for a greener tomorrow.
For four consecutive years, and since its inception, GreenHubAfrica Foundation has celebrated the World Environment Day in grand style. A flagship event that is hosted in the United Nations House in partnership with the United Nations Information Centre. The W.E.D, is a celebration of environmental consciousness that has grown from strength to strength, with each year, the event focusing on the UN unique theme that aims to foster awareness, and highlights the critical need for sustainable change.
Learn how we influence policy to create a sustainable future for all.
We advocate for regulations that promote sustainability and reduce environmental impact through social media behavioural change campaigns and cleanup activities. We are currently developing a campaign strategy that can spur massive behavioural change and to encourage individuals and communities to reduce single-use plastics, recycle, and adopt eco-friendly practices in their daily lives. We host and promote events in commemoration of the World Cleanup Day at the UN to raise global awareness about the importance of waste management and environmental conservation.