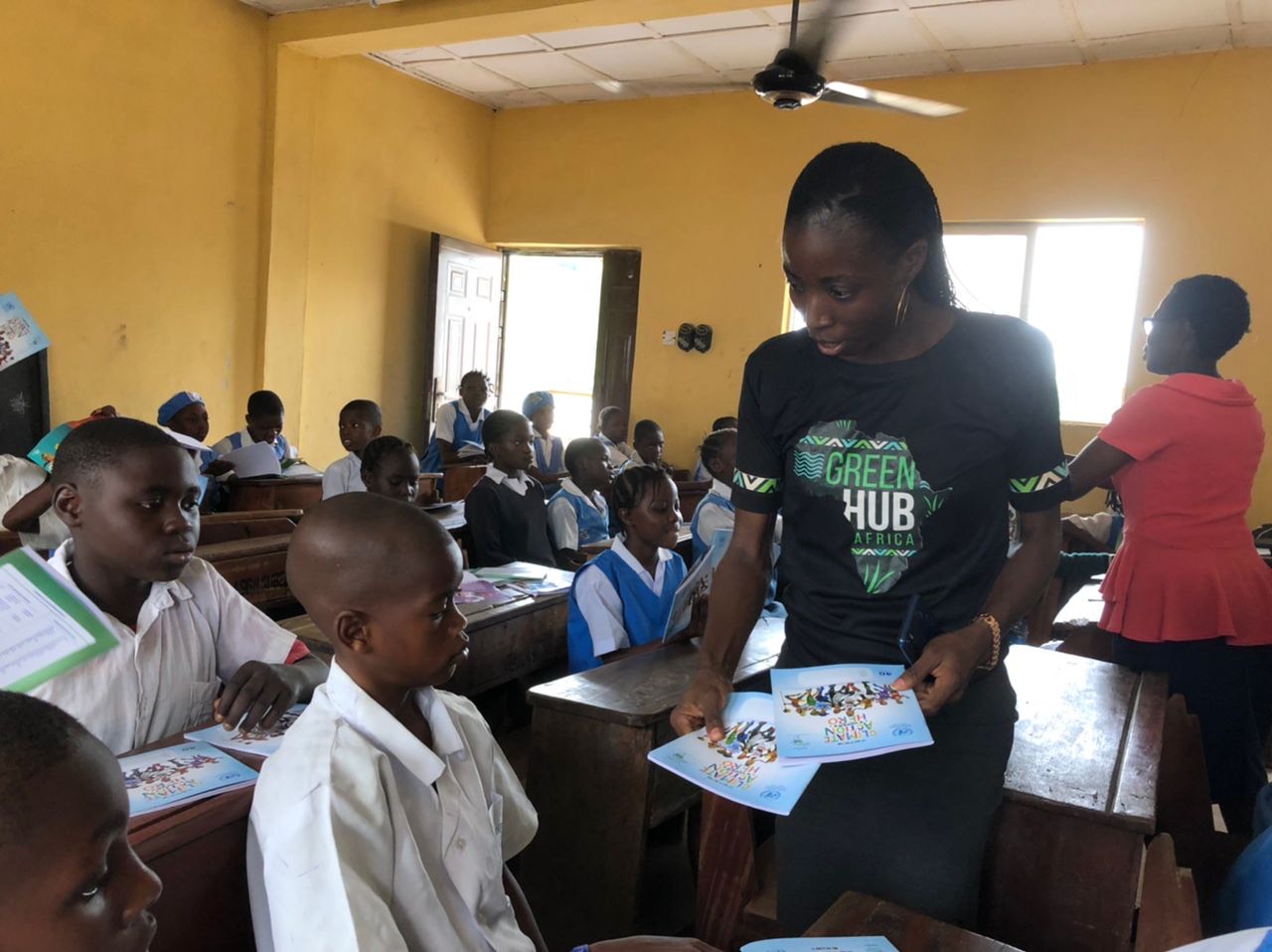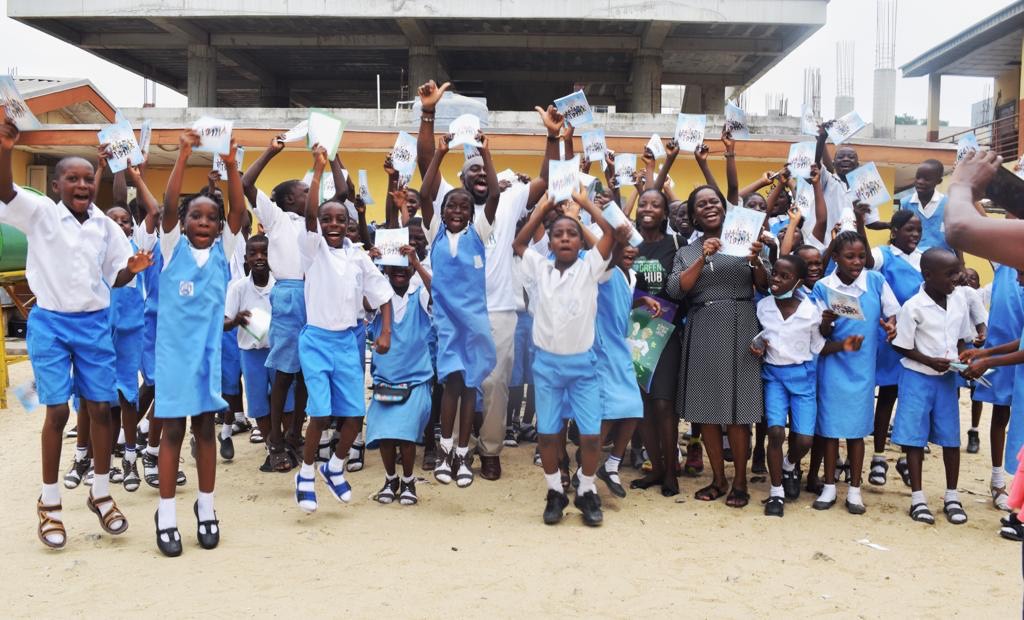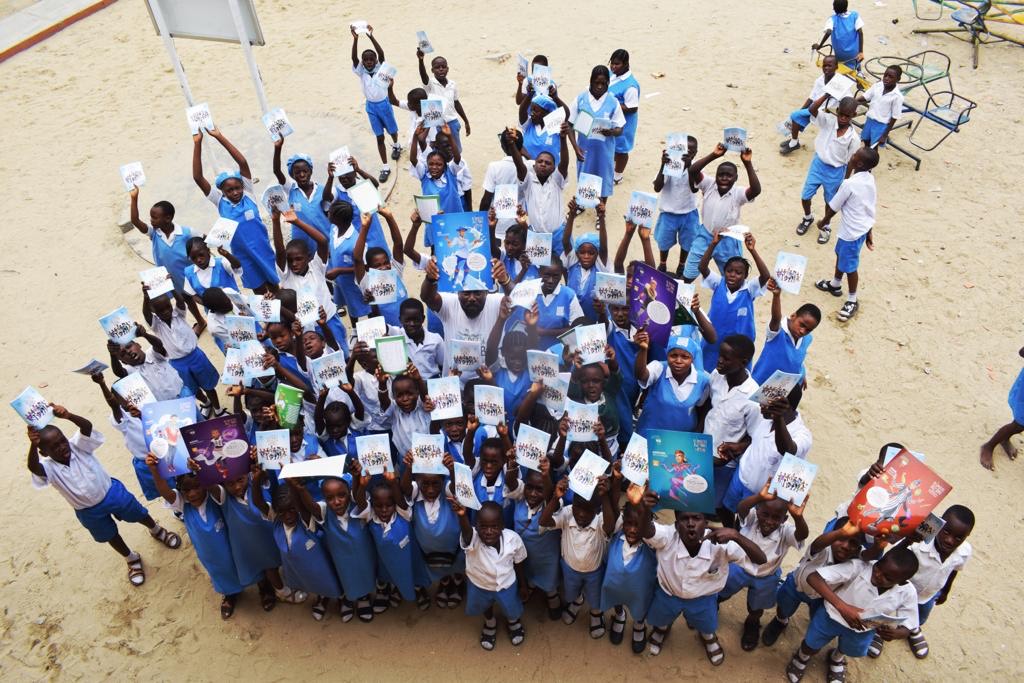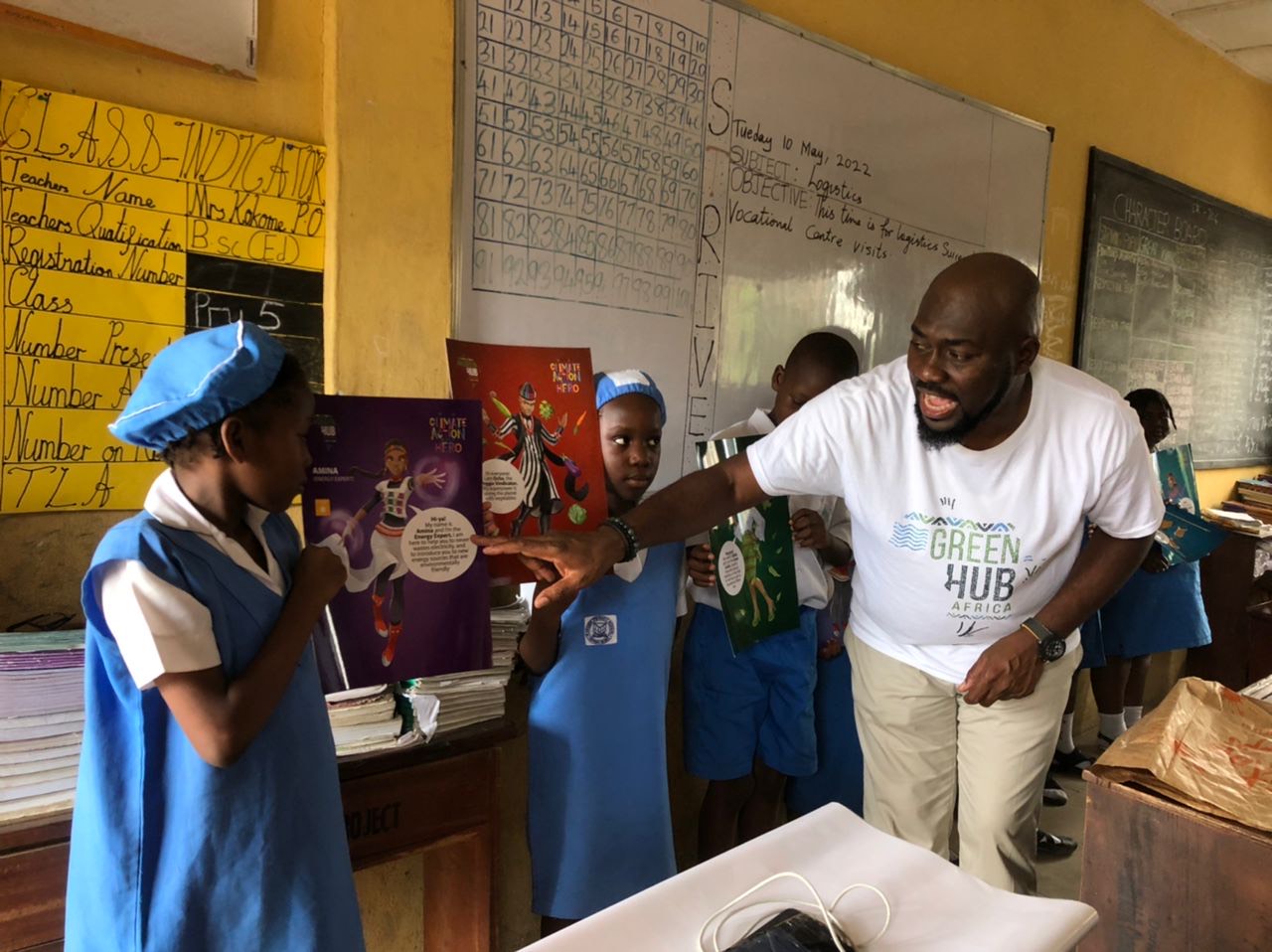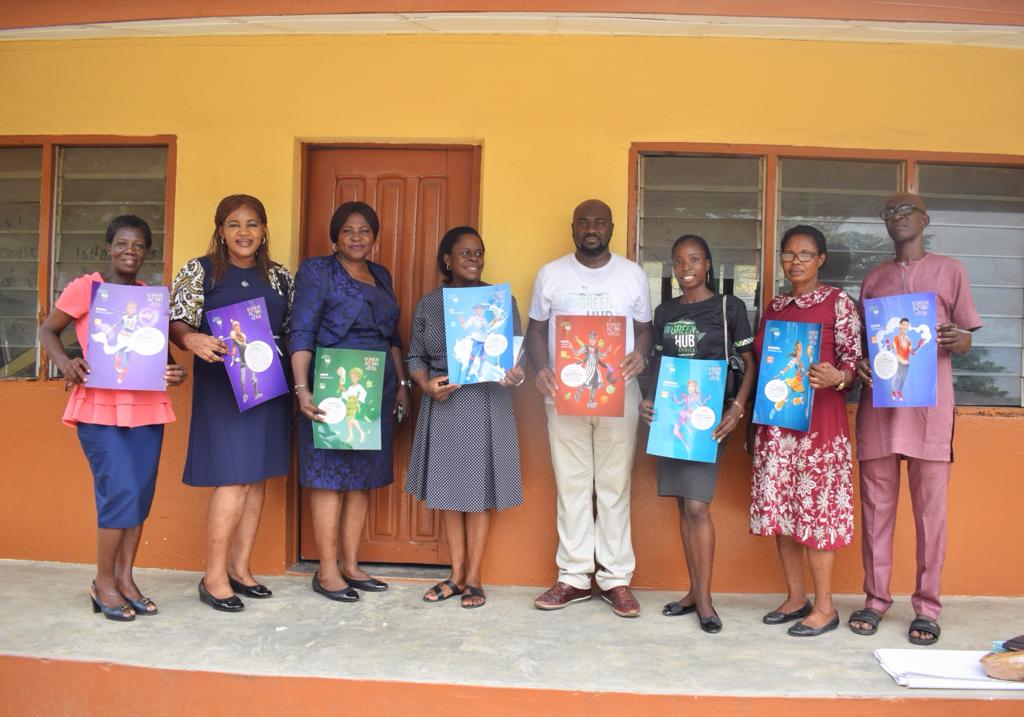 Igniting young minds through edutaining learning experiences for a greener and sustainable planet
- that's the magic of our education.
The outreach is being rolled out across the country to achieve its' goal of impacting 5 million students by 2030
Lack of awareness has been pinpointed as a contributory factor to environmental degradation in Nigeria and Africa at large. To rectify this, we have made it a duty to educate the populace about environmental issues.
Our UN-inspired climate action superheroes Schools outreach syllabus is targeted at primary and secondary school students in Nigeria. Our syllabus covers our environmental challenges in the areas of greenhouse gas emissions, increase in temperature, variable rainfalls, rising sea levels and flooding, drought and desertification, decreased freshwater resources, and declining biodiversity.
The syllabus is hinged on superheroes who deal with different aspects of climate change. So far, the outreach has been implemented in Nine schools with 500+ children reached. The climate action superheroes are being launched on the world environment day, 6 June 2022 at the UN, House Abuja.