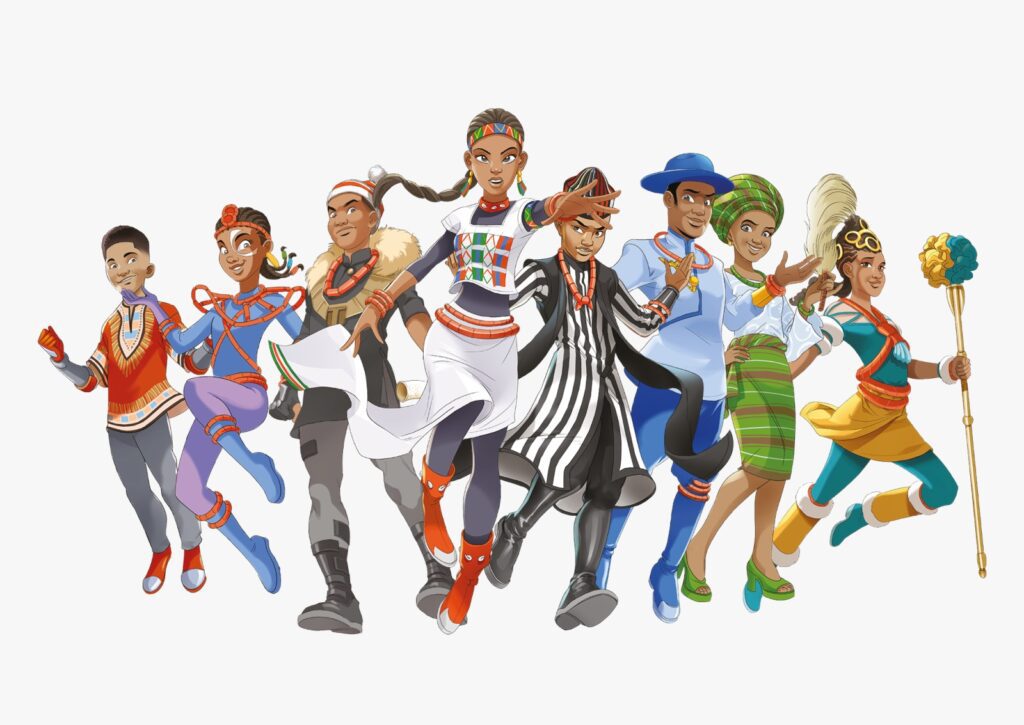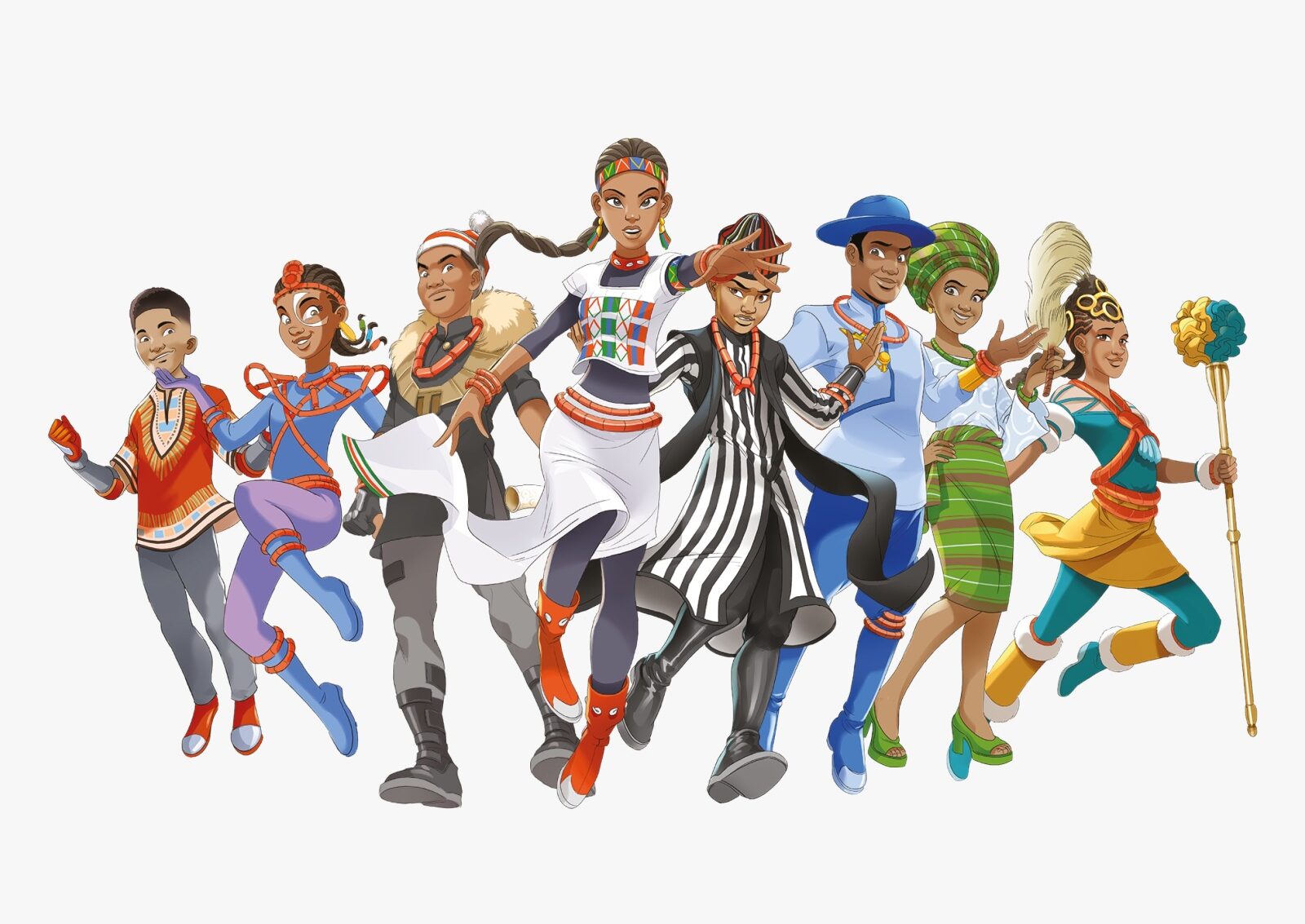 The CASH (Climate Action Superheroes) Story begins with our mission to be Climate Education Champions in Nigeria and to contribute to achieving Sustainable Development Goal 13 (SDG 13) on climate action. We believe that lifelong behaviors are established early in life, and providing the necessary knowledge and tools for a sustainable future is crucial. GreenHubAfrica Foundation has implemented various programs to raise awareness, educate key stakeholders, and target our primary audience, which consists of Millennials and Gen Z, who represent over 60% of Nigeria's population.
In November 2020, despite the challenges posed by the Covid-19 crisis, the United Nations unveiled a campaign featuring eight animated characters aimed at empowering children worldwide with the knowledge and skills required to take climate action and contribute to sustainability by 2030. However, the campaign lacked cultural relevance for the Nigerian region.
Recognizing the need for local representation and cultural relevance, GreenHubAfrica stepped in and reimagined the eight Climate Action Superheroes with names representing Nigeria's six geopolitical zones. This reimagination added a unique storytelling opportunity for brands to align with our rich culture and heritage in a way that resonates with younger generations.
As a result of our efforts, we were commissioned by the UN to provide the first set of learning materials featuring the reimagined CASH avatars. The CASH avatars consist of eight characters, each addressing climate-related challenges in Nigeria and Africa. This initiative aims to engage and educate young Nigerians on climate action and sustainability in a way that is relatable, culturally relevant, and impactful.
Meet the Climate Action Superheroes
The CASH avatars are a group of eight characters who tackle climate-related challenges in Nigeria and Africa. Let's introduce the Climate Action Superheroes: