We have developed a curriculum called the CASH syllabus that consists of eight modules that include both theoretical and practical activities on climate related issue specific to Nigeria, through the use of the superhero characters. The school outreach program can be adapted for students in primary, secondary, and tertiary schools throughout the country. Each character in the syllabus represents and covers a range of environmental challenges, such as greenhouse gas emissions, temperature increase, changing rainfall patterns, rising sea levels, drought, desertification, depletion of freshwater resources, and loss of biodiversity. It is designed to be taught over an eight-week period in classrooms. The school outreach program begins with engaging stakeholders, such as school administrators, teachers, state coordinators, partners, and other relevant parties after which, the implementation of the syllabus for environmental education starts, along with the establishment of waste collection protocols and green clubs lead by selected teachers, in order to ensure the long-term success of the project beyond the initial eight weeks. The CASH training program ends with an interschool competition, a closing ceremony, and the celebration of World Environment Day at the United Nations Information Centre (UNIC) in Abuja, where schools that have excelled in promoting sustainable solutions are recognized and rewarded.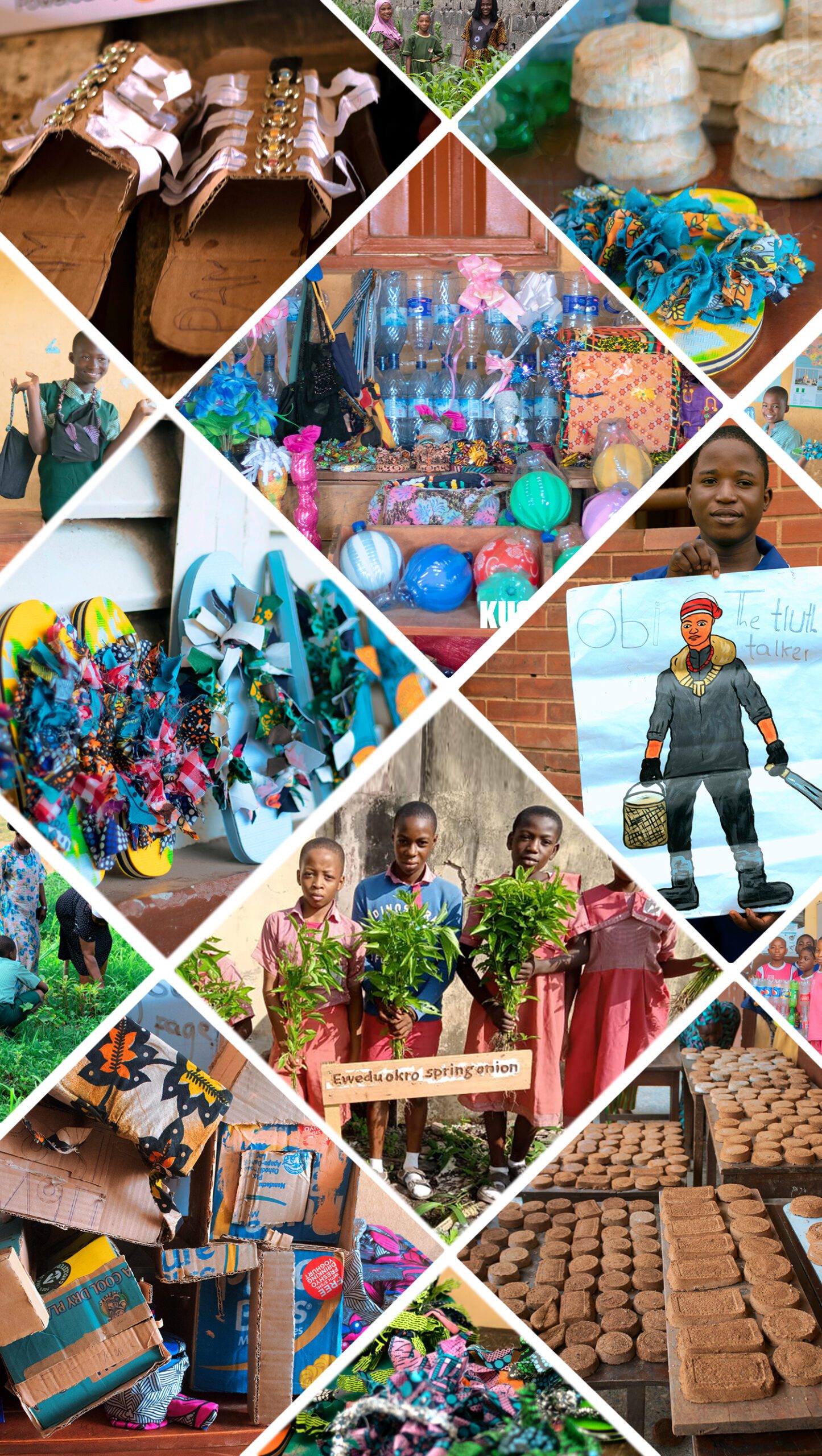 Impact, Output and Outcome
Animation and Gamification
In order to actively involve and educate young people, we have implemented creative measures such as partnering with IHS Towers to develop animated content and gamify the Climate Action Superheroes (CASH) program. These interactive features enhance the learning process and promote active engagement. By transforming the subject of climate change into an exciting adventure, students are encouraged to apply their knowledge in real-life, towards creating a greener and more sustainable future.
Our journey towards SDG 13 continues to make strides, empowering the younger generation to become climate change advocates and leading the way towards a more sustainable and resilient Nigeria.