Welcome to the #MissionGreenPossible Campaign
At GreenHubAfrica Foundation, we believe in a world where sustainability is not just an option; it's an imperative. Our commitment to environmental responsibility has led us to embark on a transformative journey, the #MissionGreenPossible Campaign.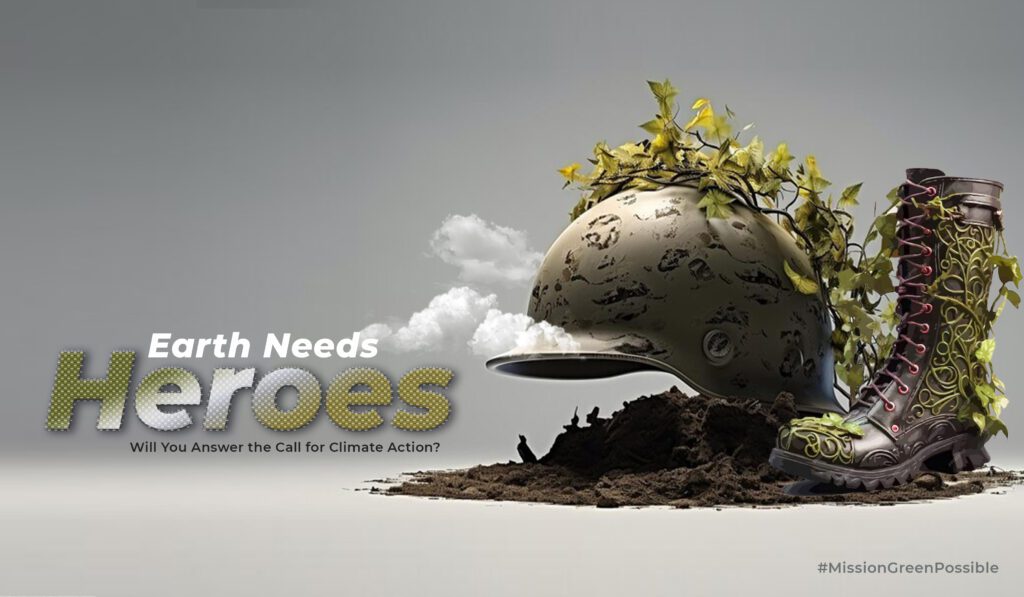 The #MissionGreenPossible Campaign is more than just a hashtag; it's a movement. It's our way of addressing the critical environmental challenges we face today and rallying individuals and communities to make a positive change. Our mission is clear:
We aim to shine a light on pressing environmental issues, from climate change and deforestation to plastic pollution and habitat destruction.
We believe that every individual has the power to make a difference. Through educational resources, initiatives, and support, cutting-edge advocacy campaigns, and media outreach, we empower people to take action and create a more sustainable future.
Solving environmental challenges requires collective effort. We foster collaboration between individuals, organizations, and communities to maximize our impact.
Be a part of something bigger than yourself. Join the #MissionGreenPossible Campaign, connect with like-minded individuals, and participate in events and activities aimed at fostering change.
Together, We Can Make It Happen
The challenges our planet faces are significant, but we believe that with determination, collaboration, and a commitment to change, a sustainable future is within our reach.
Join us in the #MissionGreenPossible Campaign and be a part of the solution. It's time to make the impossible, possible. It's time for #MissionGreenPossible.