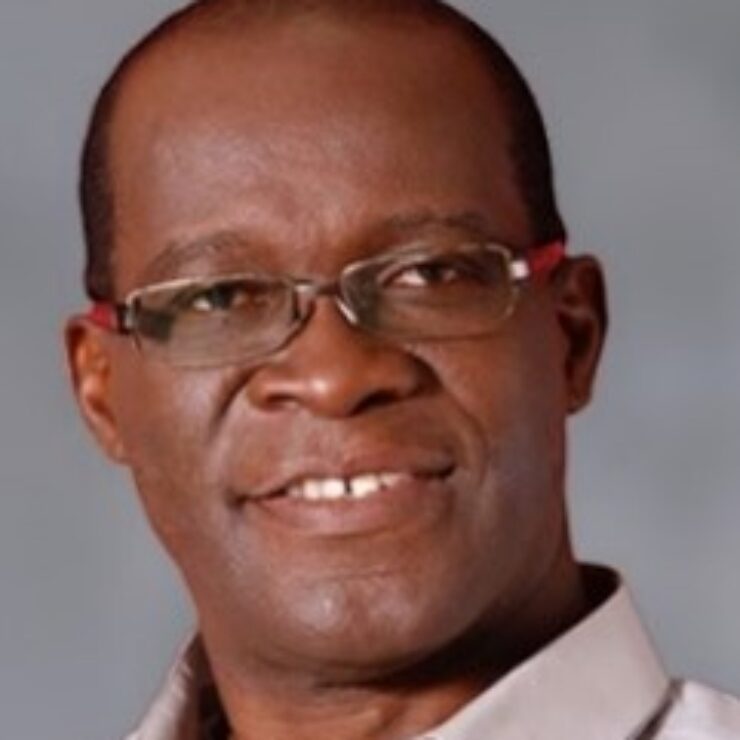 Yemi Osilaja
GHAF ADVISORY BOARD MEMBER
Mr Yemi Osilaja a renowned Industrialist/Entrepreneur and founding Chairman of Light Level Limited. He founded Light Level the leading signage company in Nigeria over 3 decades ago. He has successfully led the company to deliver world-class signage solutions for most of the blue-chip firms in the country. His committed to excellent customer service and has carved a niche for him as an Iconic creative leader with an award-winning that continues to deliver excellent specialist sign manufacturing products and services.
An avid earth enthusiast, he is on a board of a number of environmentally friendly not for profits like the African Cycling Foundation and Cyclcology to mention a few. He has consistently led major teams to apply state of art innovation to promote the green economy through diverse initiatives in cycling across Africa.
He is a seasoned special adviser to government leaders and will amongst other initiatives, be steering the GreenHubAfrica team to deliver the globally news worthy feat of the world feat of the world's largest plastic bins in partnership with the Lagos State government. He is happily married with children.