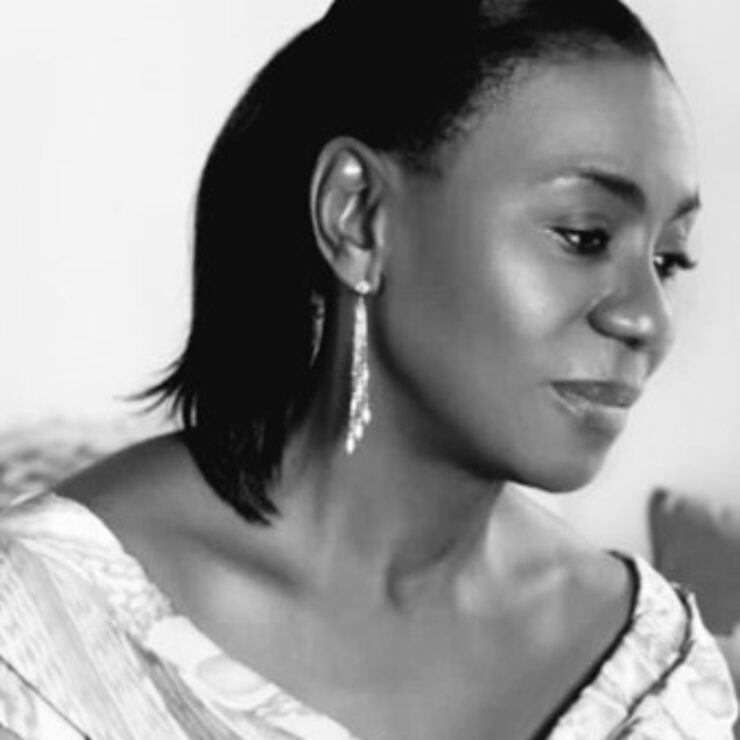 Ifeoma Idigbe
VICE CHAIRMAN, GHAF ADVISORY BOARD
Ifeoma I. Idigbe is a business advisor/analyst (finance and human resource management) with over 30 years' experience in banking & finance, human resource management, and general administration. Her educational background is in the Pure Sciences (B.Sc. Hons) with a Master's degree in Business Administration (MBA) and a Masters in Human Resource Management (MA HRM). Her professional career started in banking – corporate finance and development finance (now called SME financing).
Her career has spanned banking and financial advisory services (private sector), entrepreneurial activities (business advisory/consulting services, capacity building and etiquette training), and four years in the Nigerian public sector as an Executive Director (Finance & Administration) in a federal parastatal. She was a delegate to the 2014 National Conference convened by former President Goodluck Jonathan to strategize on the Way Forward for Nigeria, and served as Deputy Chairman on the Committee for Agriculture and Water Resources. She admits to diverse interests that include Gardening, reading, writing (has been a regular contributor to Genevieve and TW women's magazines.
She has also more recently authored a book, Sounds from Silence: Musings), and the collection of paintings and objects d'art. She is also involved in charitable and social causes that relate to youth (a founding Trustee of the Ovie Brume Foundation), women. She is the founding Trustee and immediate past Chairman of the Board of Trustees of WimBiz, Women in Management, Business & Public Service, and the Catholic Church (various leadership roles). She is married to Jude and they have adult children.