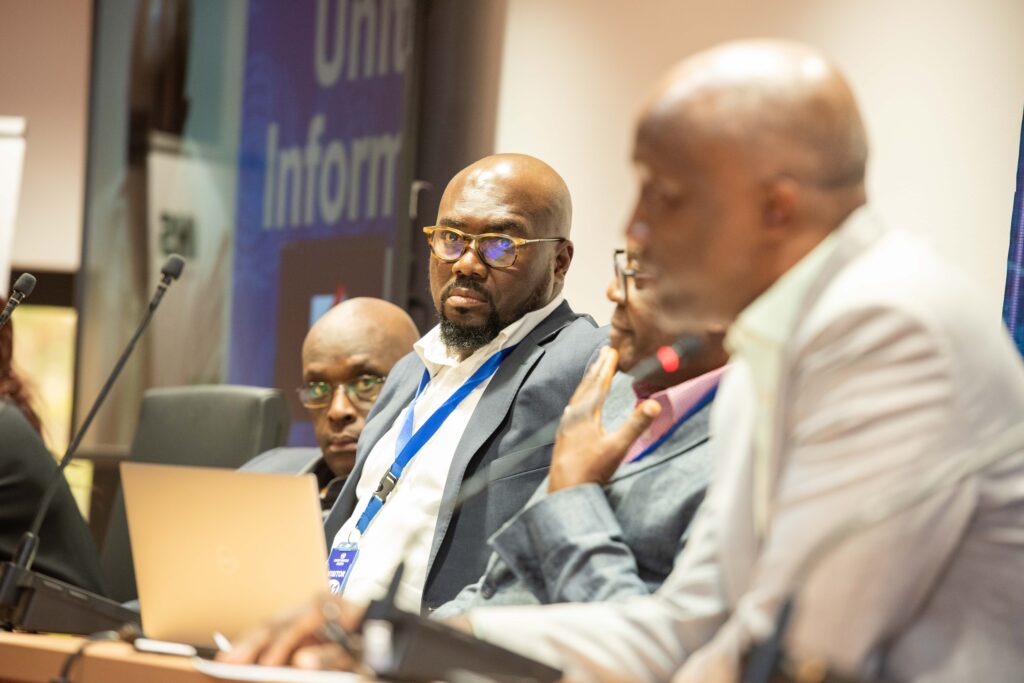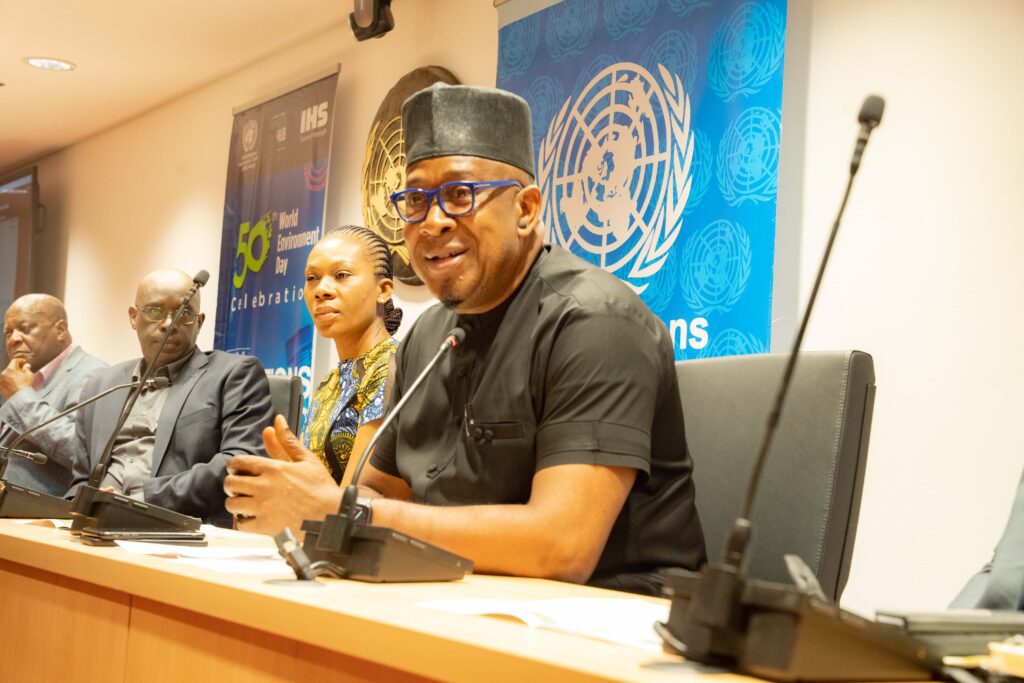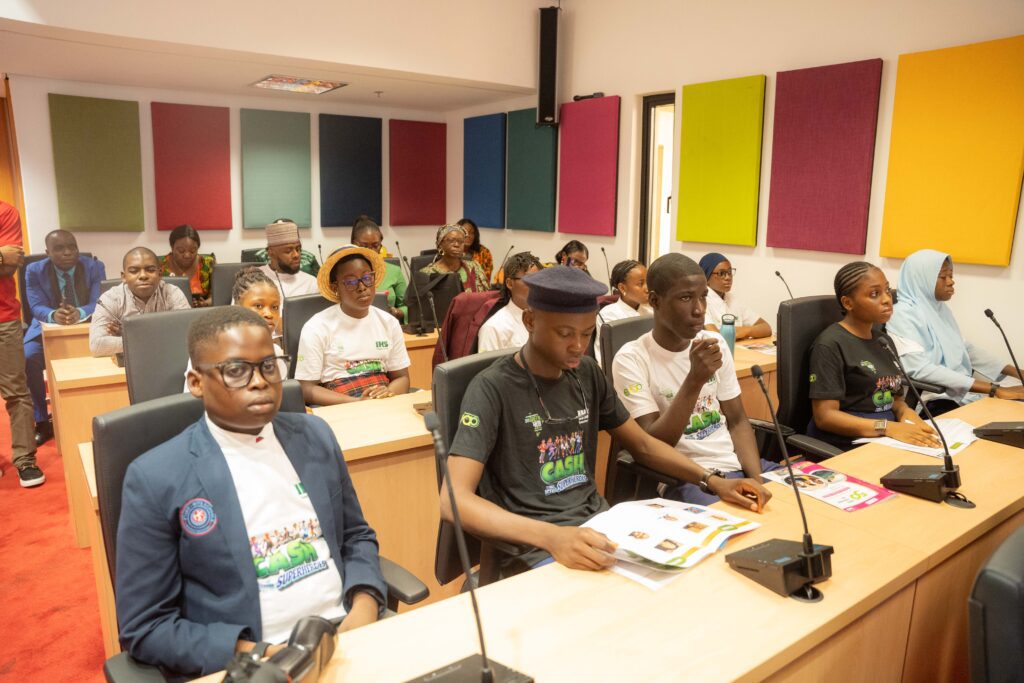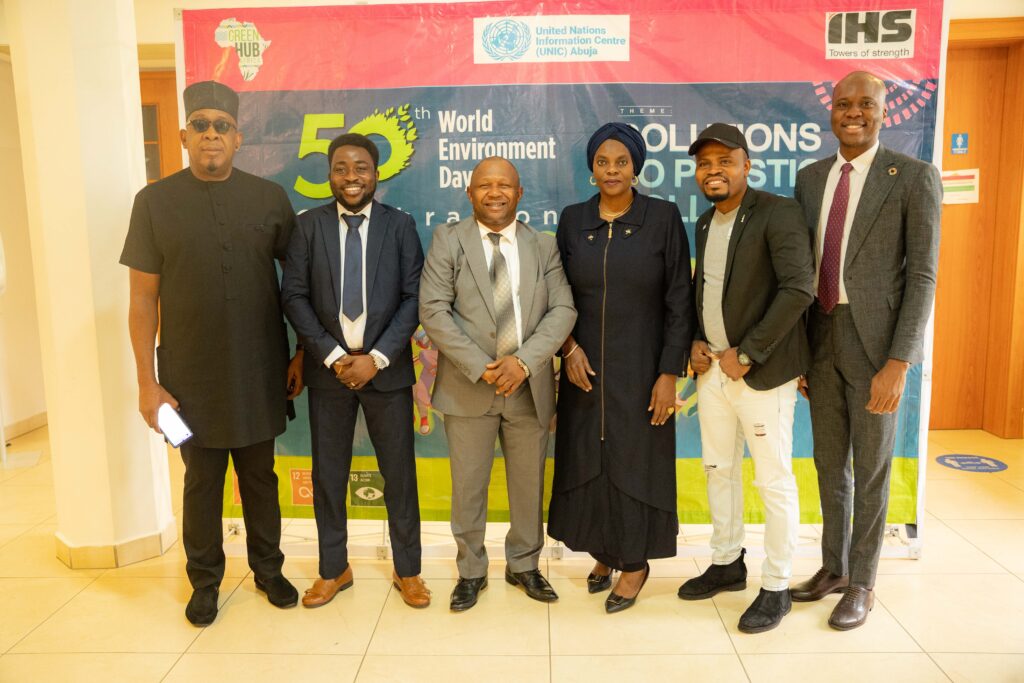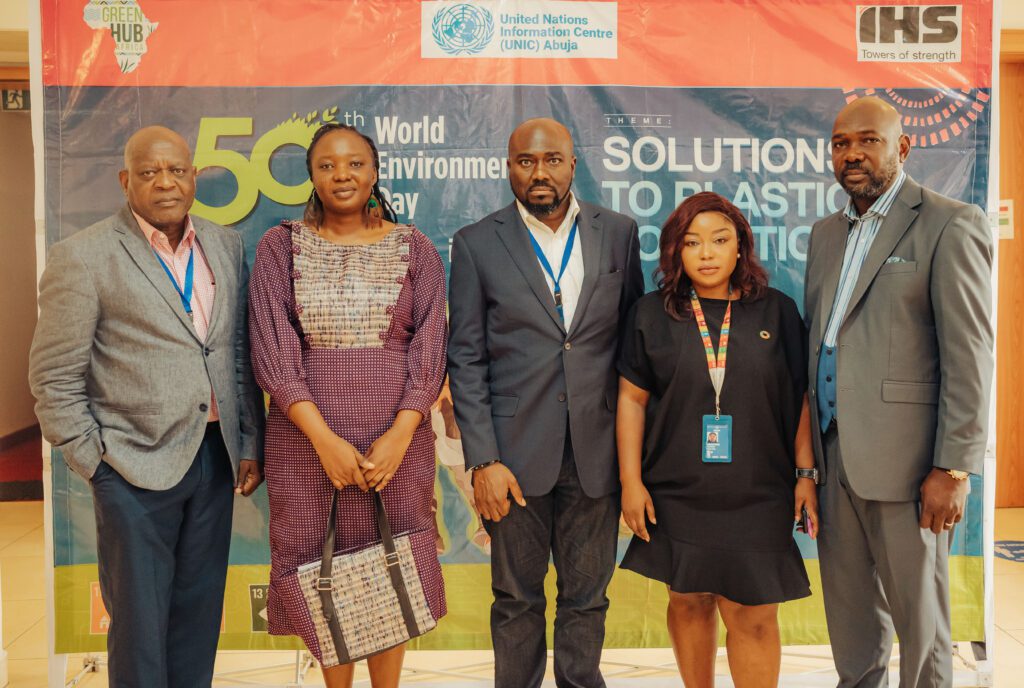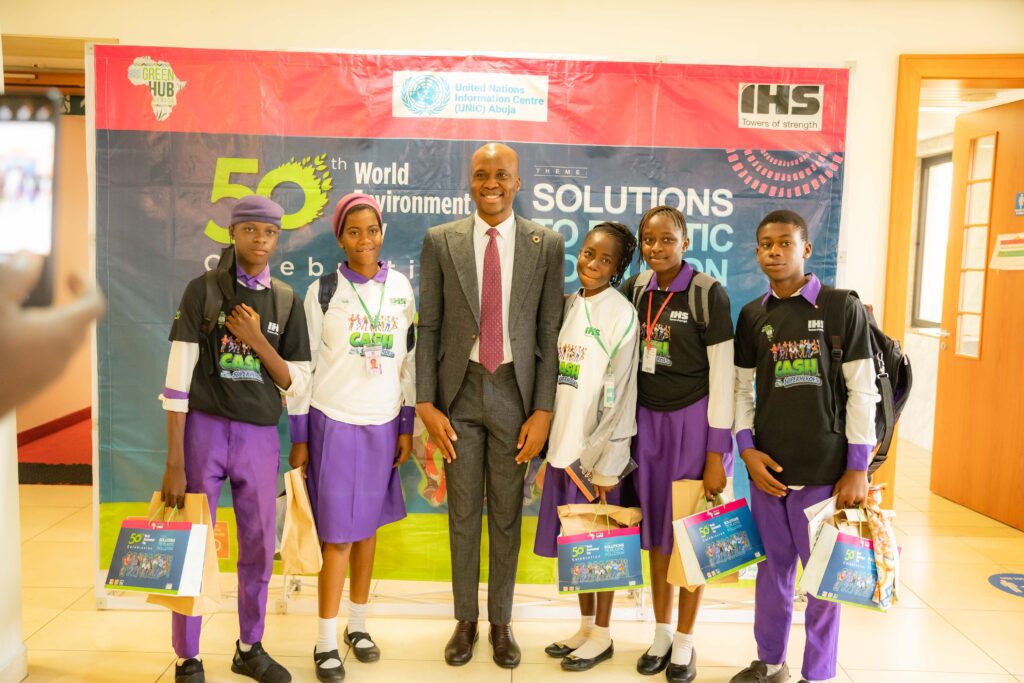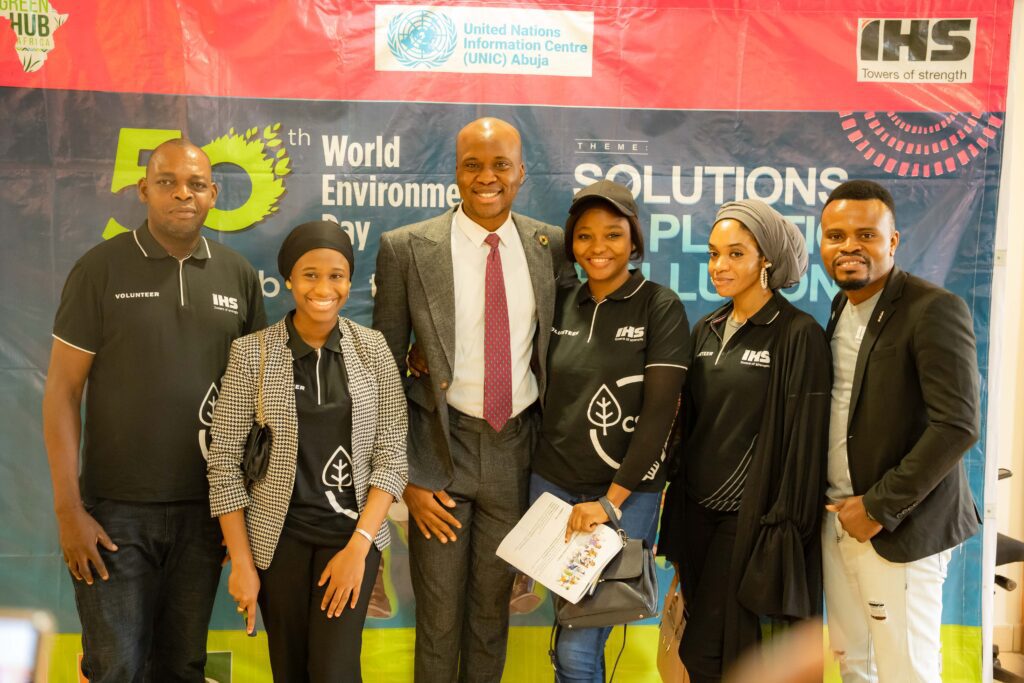 Collaboration and Partnerships
We collaborate with government agencies, NGOs, businesses, and other stakeholders to pool resources and expertise.
Some of our partners are Oando Foundation, IHS Towers, LASEPA, Dupoint, Sterling Bank, United Nations Information Centre, Lagos State Government, LAWMA, Nothing to do in Lagos, ThisDay, and many more. Collective efforts can have a more significant impact on addressing waste management challenges.