Our ecosystem is reliant on different species to stay balanced. So, the extinction of an endangered species can cause the extinction of other species within its ecosystem. Sea turtles play a significant role in maintaining balance in the eco system as well as guaranteeing a healthy ocean. Unfortunately these sea turtles are an endangered species at risk of extinction. Some of the species of sea turtles that we find on our shorelines are the Leatherback Sea Turtle, Green Sea Turtle, Olive Ridley Sea Turtle and the Hawksbill Sea Turtle.
The turtles keep the growth of predatory species in check, like the jelly fish which eats the commercial fish (titus, tuna, croaker) that we consume and need.  The jelly fish attacks them at the breeding grounds, and eats the fingerlings that are bred. The turtle's feeding on jellyfish, giving us a chance for more to catch more food.
These turtles come to our shores to nest and rest but are welcomed by either pools of plastic or poachers. The breeding ground of the turtles is continually lost, hence a collapse in their population which makes it an endangered species. It is sad to deeply understand that all this occurs in a country where there is no investment or government funding for research into the turtles. They will be extinct if their survival and reproduction is not guaranteed and they continue to swim far away from the Nigeria as our beaches are heavily polluted with plastic waste.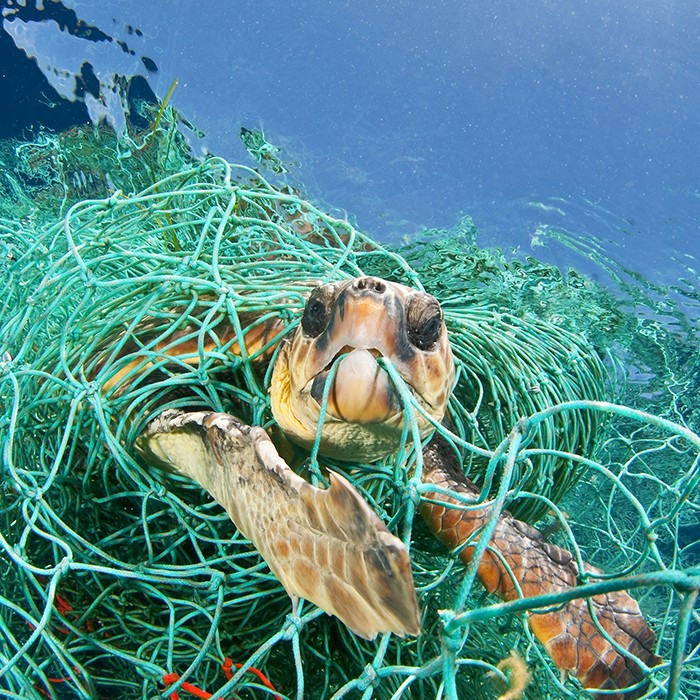 Doyinsola Ogunye, who is the founder of Kid's Beach Garden, hosts a cleanup on every last saturday of the month at her 17 acres of beach. The cleanup has led to the notion of a turtles sanctuary.  She expresses that these turtles eat more plastic than food and many of the baby sea turtles that hatch on the shore die because of the conditions of the beaches. The plastic waste on our shores disorientates their babies trying to reach the sea and the absence of coconut trees leaves them with a lack of shade which is also life threatening for the turtles.
GreenHubAfrica's initiative are focused to give these turtles a better chance of survival at our coastlines, starting with our beach cleanup and tree planting activities. We will be honouring World Clean-up Day, International Coastal Clean-up Day and Zero Emissions Day to host our first beach clean-up on the 21stof September 2019. The clean-up will be done at Kid's Beach Garden on Oba Elegushi Road, Lekki. GreenHubAfrica invites all lovers of the environment to join us for the first beach cleanup of many.